ACS DEFENSE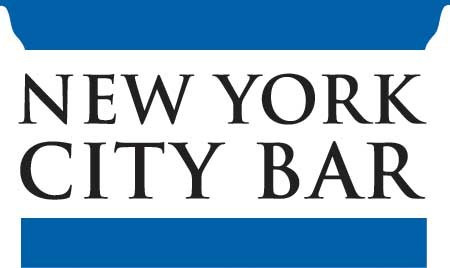 ATTORNEY FOR ACS IN THE BRONX
WHAT SHOULD I DO?
If ACS has contacted you, DO NOT speak to them. You have the right to speak to an attorney first. The ACS workers will tell you that you must speak to them. This is not true. If you speak to ACS, they will manafacture lies based on the interview. They do not record the interview, thus this allows them to allege things you did not say in court.
Generally, ACS workers are very rude and arrogant.To this point, you should always be pleasant and polite.If an interview does happen, you should record the interview in some way. You can advise the ACS worker that you want the interview recorded.
It is crucial that you do not speak to the ACS workers. They will lie and manipulate your answers and try to paint you as a bad parent. If you have been contacted by ACS, contact us at 917-519-8417 and we will speak for you.